Postal Address
PO Box 1199
Lavington NSW 2640
Office hours
Mon– Fri:
8:00am – 5:00pm
Sat – Sun– Closed
WE HAVE MORE THEN 30 YEAR'S OF EXPERIENCE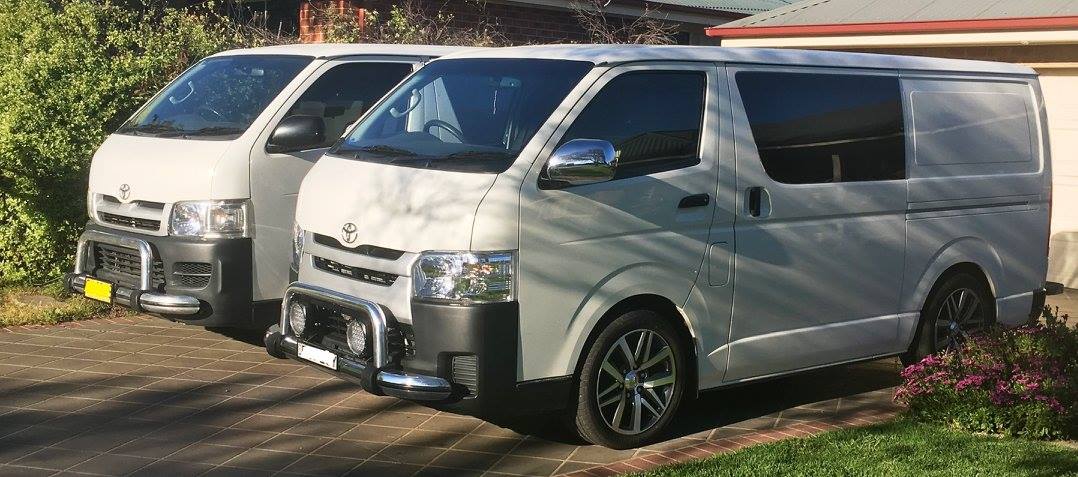 LED Conversion
Electric Brake Systems
Dual Battery Systems
Alarms
Wiring
Starter Motors
Alternators
EFI Diagnostics
Scan Tool Diagnostics
Caravan Wiring
Trailer Wiring
Boat Wiring
LCD Repairs
Fuel Sender Units
Accessory Gauges
Speedo Cables
Odometer Repairs
Ratio Box
Speedometer Calibration
Gauge Restoration
Circuit Board Repair
Odometer Correction
Road Speed Limiters
Control Modules
Air Conditioning Repairs
Air Conditioning Re-gas
Climate Control Repairs
KW (KWAIR) Repair
Leak Detection
Truck Air Conditioning
Bus Air Conditioning
Agricultural Air Cond
Hose Repair
Retro Fitting
Refrigeration Recovery
A/C Kit Fitting
Mobile service for all your auto electrical and air conditioning requirements
We offer reliable and efficient on-site auto electrical service and repairs by a licenced, fully qualified Auto Electrician with over 30 years of experience.
Specialising in automotive instrument repairs for the past 25 years.
Mobile Service
Albury Speedo Service are your trusted mobile service for Albury-Wodonga and surrounding areas. We can come to you to diagnose and repair your vehicles electrical needs.  We are also your reliable mobile service for air conditioning repairs and regasing.
Auto Electrical
Mark from Albury Speedo Service has over 30 years' experience diagnosing electrical faults in all vehicles, specialising in automotive instrument repairs for the past 26 years.
Air Conditioning
Stay cool this summer with an on-site comprehensive air conditioning service and repair. We are fully accredited and registered under ARC and comply with strict rules and regulations.
service@alburyspeedo.com.au
Albury Speedo Service
PO Box 1199
Lavington, NSW 2641